Metzler Group's four business divisions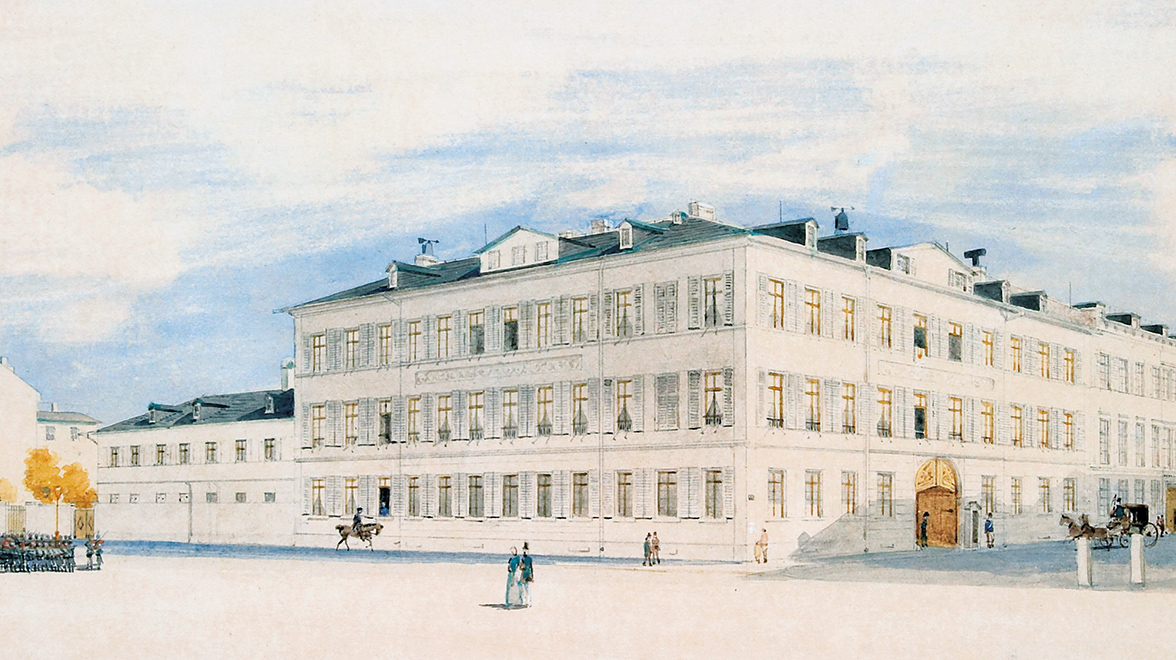 Metzler is a German private bank founded in 1674 that has been under the continuous ownership of the founding Metzler family. As a result, sound independence has been maintained as far as management is concerned, and there is no conflict of interest in terms of customer relationships, meaning that the focus is always on serving the interests of customers.
Despite its long history, Metzler has developed its experience by constantly renewing its organization through innovative ideas. In the 1970s, the organization was reorganized from a private bank to a modern investment bank, and in the 1980s, the organization that provides investment services centered on asset management was expanded.
The Metzler Group has four divisions: Asset Management, Capital Markets, Corporate Finance and Private Banking, each of which is operated independently by a partner. The IT service division supports these four divisions. The IT division has become an indispensable in-house service provider when it comes to developing a superior strategy in the market. Each division forms a group under the umbrella of the holding company, and the clear and flexible management of independent partners enables quick action.
The Group's asset management activities can be performed based on objective analysis without being influenced by internal or external conflicts of interest. In order to operate based on purely objective analysis devoid of any specific bias, the Group has ceased lending to individual companies and refrains from actively participating in corporate council committees. In addition, it does not trade financial products on its own account.